Time to Fly
Join us Saturday, September 29, 2018
at Phalen Regional Park, Saint Paul.
Online registration is now closed, but walk-up registrations
will start at 7:30 a.m. on the day of the event.
Donate
Raise money for better treatments while connecting with others who are affected by childhood cancer.
Amount Raised
$105,337.78
Raise. Walk. Cure.
Join a community whose efforts are revolutionizing the way childhood cancer is treated. Each year Time to Fly brings together an inspiring community affected by childhood cancer. It allows them a space to connect, increase awareness for childhood cancer and raise money to fund research through peer-to-peer fundraising.
Learn more about our walk for a cure.
Raise
Encourage your family and friends to support your efforts to end childhood cancer.
Walk
Honor Childhood Cancer Awareness Month by walking for children and families affected by cancer.
Cure
Every $1 you raise helps researchers secure an additional $18 of additional funding from the government and other sources.
Get Inspired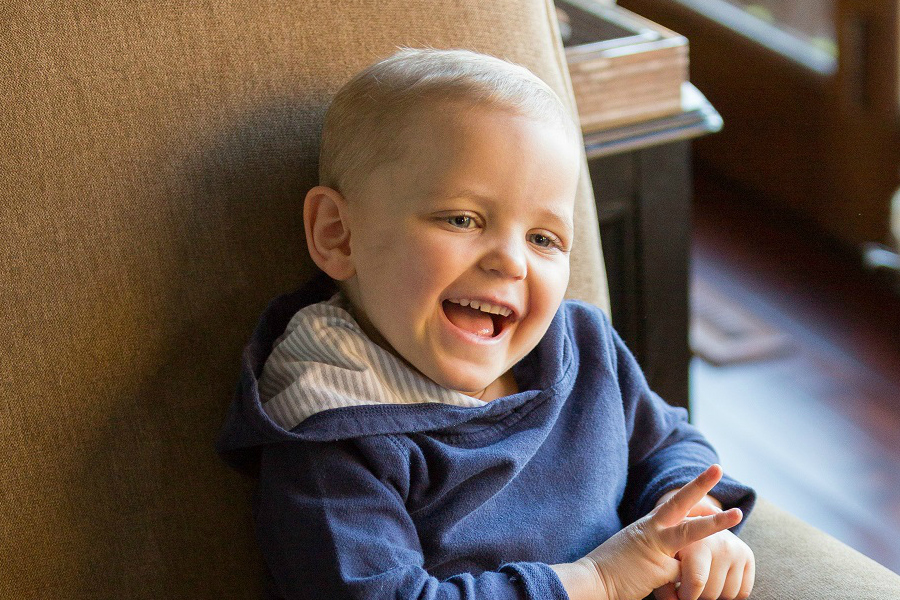 Brooklyn's Story
Four-year-old Brooklyn wears colorful, patterned leggings and never leaves home without slipping on at least one purple item of clothing (in addition to her bright purple shoes).
Along with reading "Five Little Monkeys Jumping on the Bed," watching "Frozen" and playing with her kitchen set, she also thinks chemo shots, sedation and blood draws are just part of growing up.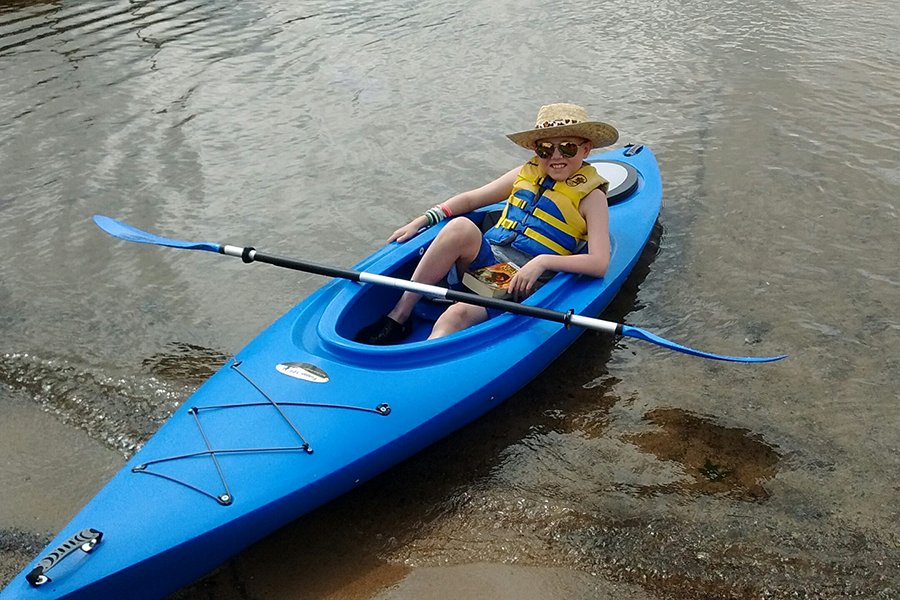 Danny's Story
I am Danny Valerius, and I am a 12-year-old seventh grader. I like to do good, learn in school, play lots of basketball, talk to my friends and hang out with my three older brothers. I like the color yellow and try to use it as much as I can at any time. Watching DC and Marvel movies are always fun. My favorite hero is probably Ant-Man or Duke Victory. During the season of winter, I usually cuddle up inside, but occasionally I go outside and play in the snow. I have not gone sledding this year though I plan to.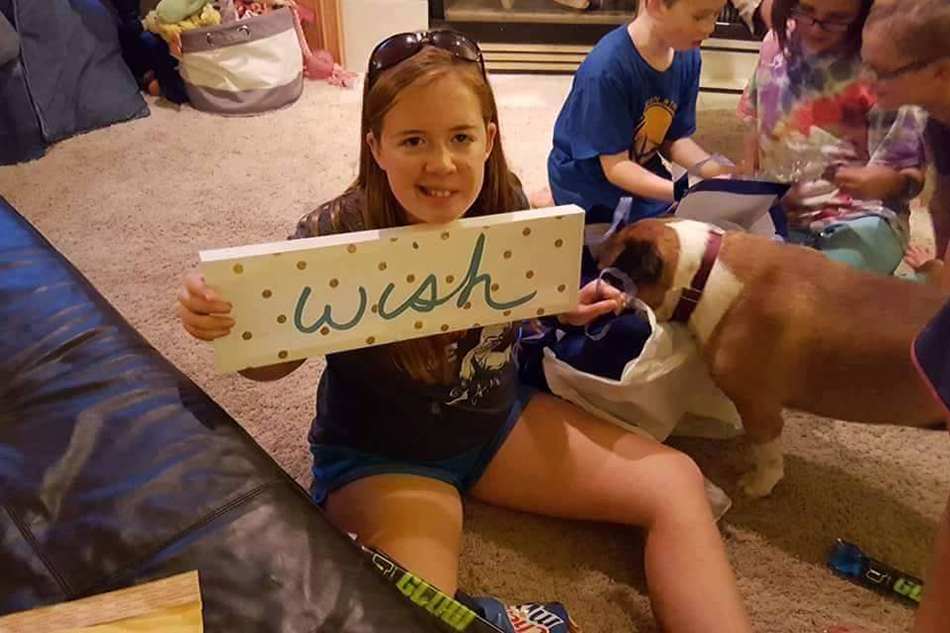 Emerson's Story
A few weeks before Emerson's 10th birthday, a routine annual eye exam revealed some jumping of her eyes when she tried to focus far to the left or right. At first, the doctor thought there was nothing to worry about and encouraged her to follow up with her pediatrician. After several doctor appointments and an MRI, doctors sat her parents, Gary and Kim, down to tell them the life-changing news - Emerson had a brain tumor.
Your Fundraising Can Change Everything
Every day 42 kids will be diagnosed with cancer in the U.S.
When you fundraise for Time to Fly you are helping Children's Cancer Research Fund invest in the brightest scientists whose ideas are making the greatest impact for children with cancer.
Be a catalyst for a cure by joining Time to Fly.