Stories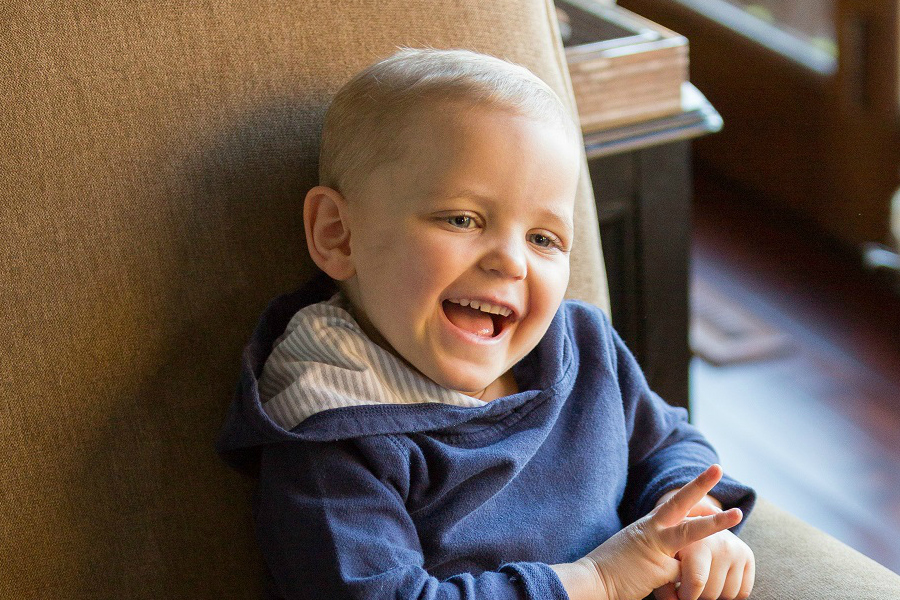 Brooklyn:Tough Beyond Her Years
Four-year-old Brooklyn wears colorful, patterned leggings and never leaves home without slipping on at least one purple item of clothing (in addition to her bright purple shoes).
Along with reading "Five Little Monkeys Jumping on the Bed," watching "Frozen" and playing with her kitchen set, she also thinks chemo shots, sedation and blood draws are just part of growing up.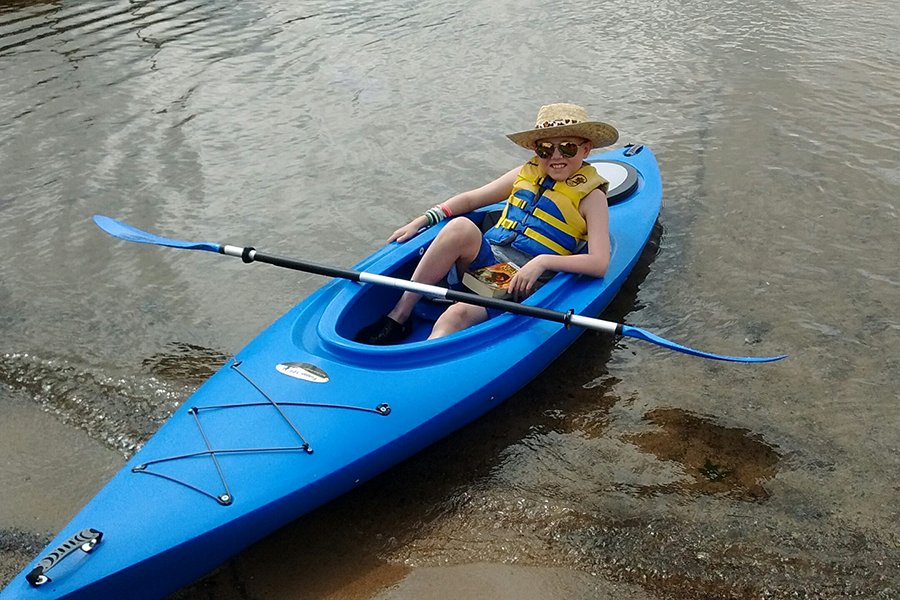 Danny's Story: Darkness Showed Me How To Be Stronger
I am Danny Valerius, and I am a 12-year-old seventh grader. I like to do good, learn in school, play lots of basketball, talk to my friends and hang out with my three older brothers. I like the color yellow and try to use it as much as I can at any time. Watching DC and Marvel movies are always fun. My favorite hero is probably Ant-Man or Duke Victory. During the season of winter, I usually cuddle up inside, but occasionally I go outside and play in the snow. I have not gone sledding this year though I plan to.